Plumbing In Older Homes
There can be various factors contributing to the failing plumbing of an old house. Maybe the materials used for the plumbing were not able to withstand the passage of time or because the design of their plumbing system differs greatly from what we have today. The work of some previous inexperienced plumbers might have added to the misery of the old plumbing system as well.
Common plumbing problems in old homes:
Use of polybutylene pipes
Use of galvanized pipes
ld drains are more susceptible to develop clogs especially if they were treated roughly by the previous homeowners
DIY repairs and low-quality repairs
Buying An Older Home? Prepare For Life With Old Plumbing
Old homes can have a lot of charm. Old pipes don't contribute to that charm. The Beaches, Bluffs, and Leslieville area has many beautiful, and very old architectural homes to back that up. We're not suggesting that you walk away from that beautiful Victorian with the wrap-around porch and matured rose bushes.
We simply want you to be prepared for what lies in the walls of your older home. And we're not just talking about the 100+ year old homes with plaster and lath walls. Hot water pipes corrode the fastest; what to look out for:
Listen to the water heater. Is it constantly running? That could be a sign of a leak in the system
Check water pressure. Any decrease in water pressure may be a sign of a leak.
Check the water bill. A spike in usage can hurt your wallet much more than the numbers on that bill indicate.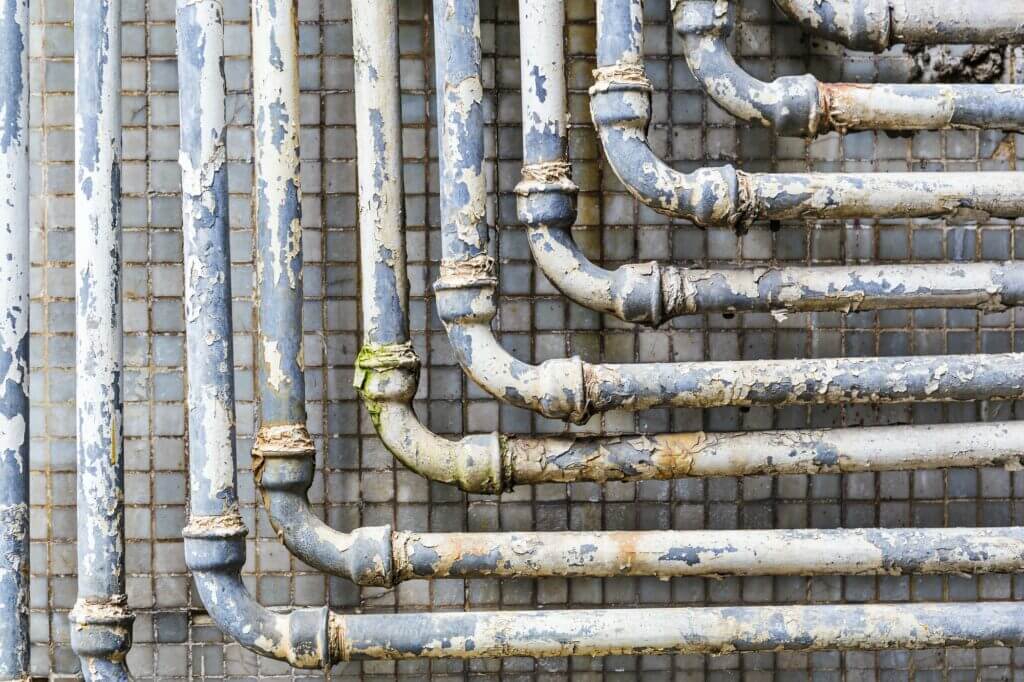 Frequently Asked Questions You Should Ask Before Buying An Old House